» Welcome to EQS LEI MANAGER «
Your global LEI issuer (US, UK, India, Worldwide) 2
» EQS LEI MANAGER - Fast track your LEI «
No LEI, no trade. Whether it is MiFIR, MiFID II, forward transactions or notifications to the national register: Only with an active LEI, the worldwide unique identifier for financial market participants, can you meet all the obligations and carry out financial transactions.
» 5 good reasons for EQS «
1.
Market leader for digital IR solutions in Europe – we have more than 8.000 clients worldwide.
2.
Trust and experience – We have extensive know-how and many years of experience in dealing with sensitive company data.
3.
24/7 multilingual service hotline – We set standards in terms of customer service and accessibility.
4.
Highest security – We set standards with regular safety audits. In the distribution of ad-hoc reports as well as in the allocation of LEI.
5.
As fast as Usain Bolt – or as EQS. Get your LEI on the same day, the answers from your account manager in just a few minutes.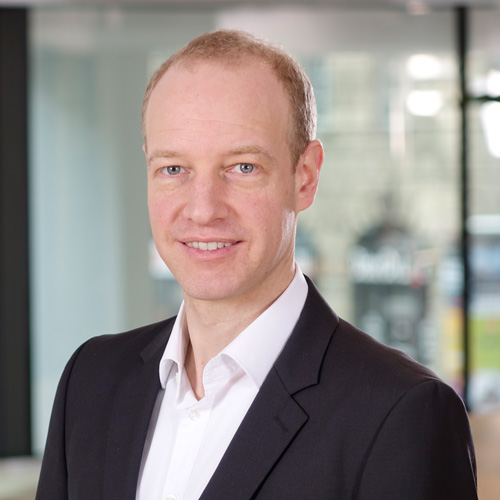 Sven Schenkluhn
As Deputy Managing Director Germany, Sven is responsible for the business unit Data Services of the EQS Group and for the development of the EQS LEI MANAGER.